I began my writer's life as a poet. My first poem, "The Wolf of the Steps," was inspired by Hermann Hesse's Steppenwolf, which was also the first book he ever finished.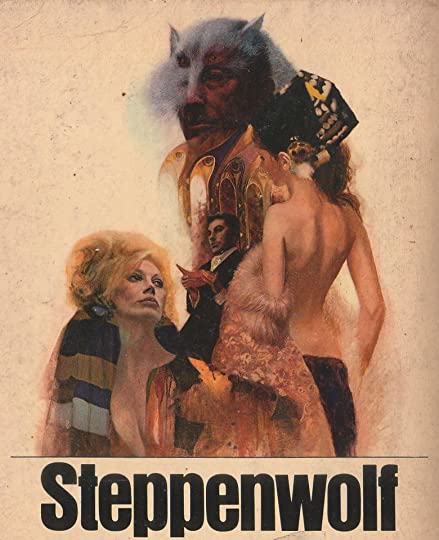 I was 15 years old. My imagination became alive with feeling even though I didn't understand the journey I was on.
Since that time my creative endeavors have expanded into acting and directing, cultural analysis, prose, theatre reviews, education, and filmmaking. Although I have published poems in online journals over the years, The Dark Diary: in 27 refracted moments, marks my full emergence into the public world of poetry making.
You can read about my one-man shows here, peruse my theatre and culture critiques at The Maryland Theatre Guide and DC Theatre Arts, and my other pursuits at The Performing Knowledge Project.