Robert Michael Oliver continues to engage in theatrical activities. Since returning from India where he had the pleasure of performing Orson Welles in Obediently Yours, Orson Welles, he has been focusing on vocal work. He performs classic and contemporary poems for a monthly poetry blog, Earth Talk, and still auditions and performs in the occasional short film.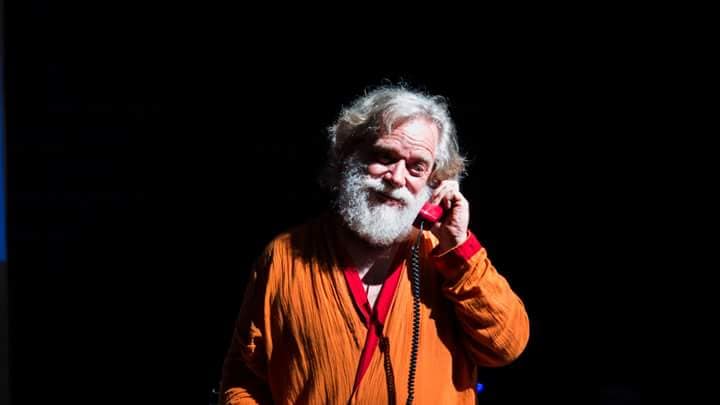 His last poetry-in-performance piece for The Performing Knowledge Project was the Fringe Festival's 2017 Howl in the Time of Trump. This performance received positive reviews in both the Washington Post and City Paper as well as on many other sites.
Prior to Howl, Michael created and performed Walt Whitman's Song of Myself: the Whitman Project, again to overflow audiences and positive press. He performed this piece first in 2014 but then recreated it along with his Embodying Poe in 2015.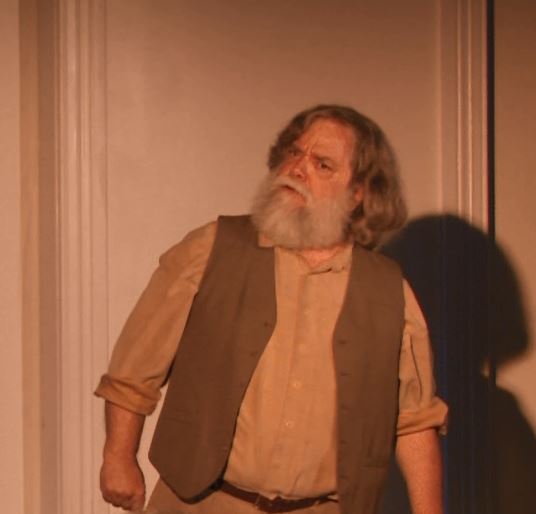 Michael directed The Performing Knowledge Project's first Prose-in-Performance piece, Legal Tender, which opened in the 2013 Capital Fringe Festival, July 13 @ 8:45, Gearbox, 1021 7th St NW Washington, DC.
Michael, however, has been involved in the Washington, DC, theatre scene since the early 1980s when he co-founded The Sanctuary Theatre, Inc., with Elizabeth Bruce and Jill Navarre.  Together, they developed Sanctuary's Transcultural Theatre Center, producing not only its own work but showcasing the works of other, smaller companies. Michael served as the theatre's Artistic Director until 1992, directing many of the theatre's shows, from Derek Walcott's Ti Jean and his Brothers and David Hare's adaptation William Hinton's Fanshen to the world premiere of Thaddeus Whitlans' An Evening of Chekhov and Gorki and Tawfiq Al-Hakim's The Tree Climber.
In 2007, The Sanctuary returned to production work with a staging of Al-Hakim's The Fate of a Cockroach and a re-staging of Claude Van Itallie's one-woman show, "Bag Lady," both presented at the DC Fringe Festival in 2007 and 2009 respectively.
After retiring from teaching in 2011, Michael founded Sanctuary's Performing Knowledge Project, which focuses on the fusion of literature and theatre.  He created and performed the Project's first piece, Embodying Poe: poetry-in-performance, which transformed 7 of Poe's most mystical poetic pieces into a powerful interdisciplinary experience. In this piece Michael explores Poe's poetic persona, using several of Poe's more famous poems, "The Raven" and "A Dream Within a Dream."  He also includes "Ulalume," one of the final poems Poe constructed.  In addition, the piece has Poe's "Silence—a Fable," which many consider a long prose poem, and a selection from Eureka—a Prose Poem, a cosmological exploration that defies classification.