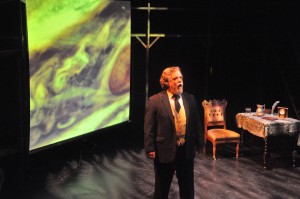 I am a theatre Artist, poet, playwright, critic, essayist, educator, tutor–in other words, I am an eclectic kind of guy.
I began my artist career as a poet, later co-publishing my first poetry/arts journal as a junior in college–Cold Hill.
After earning my MFA in Directing from Virginia Tech in 1981, I moved to Washington, DC, and co-founded The Sanctuary Theatre, serving as its Artistic Director until 1992.  I have directed more than 50 shows, both professionally at the Sanctuary and at local educational settings.  Recently, I also began acting in films.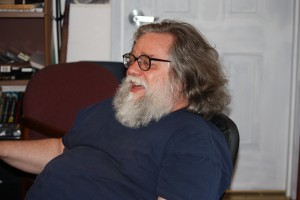 I have also taught and tutored English, theater, and humanities at several independent high schools, most recently at The New School of Northern Virginia, where I served on the Senior Leadership Team in charge of Faculty Development and where I was also Director of the High School.  I am steeped in the practices of Essential School pedagogy and in the Theory of Multiple Intelligences.
In 2005, I earned my Ph.D. in theater and performance studies at The University of Maryland at College Park.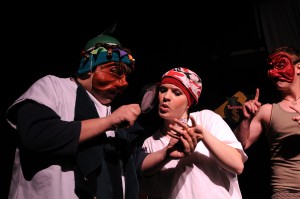 In 2006, I was the founding artistic director of The New School Theater.  Not only did I elevate The New School's academic reputation in the region, I also earned the school several local theatre awards with productions of Euripides' Bacchae and the company's own Commedia Del'Arte.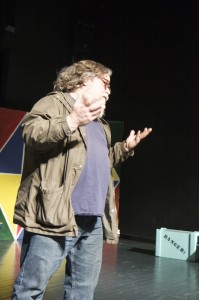 I am currently the Director of The Performing Knowledge Project, a new initiative of The Sanctuary Theatre.  In 2011, at the Capital Fringe Festival, the Project opened his one-man show: Embodying Poe: Poetry in Performance.
Most recently, I became the Theatre Editor DC Metro Area for the Maryland Theatre Guide.